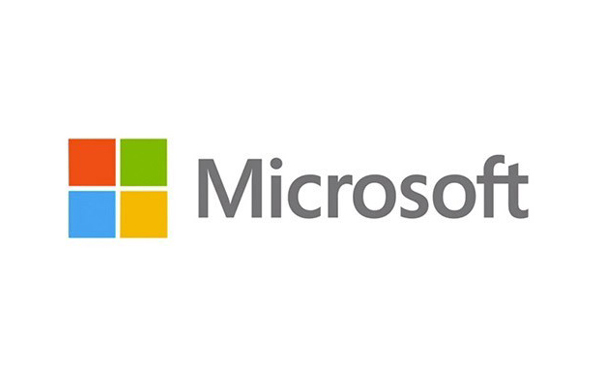 The New Microsoft (New logo, Outlook.com and SkyDrive.com) – Microsoft is making some serious moves this year and for the first time actually getting my attention with the continued use of their Metro Modern UI design. For their new logo I especially love the connection of the colors to their main divisions of blue for Windows, red for Office, green for Xbox and yellow for Bing. It definitely ties things together and is a theme I hope they continue to build on.
Google Fiber – They did with e-mail, and now they are going for the jugular with internet access. Being restricted to Kansas City only makes me want it more. Come on Bay Area!
Rich Kids of Instagram – It's like something Bane might put together to get the people of Gotham to overthrow the wealthy. Already got Michael Dell's daughter in trouble.
Watch It – I have cut the cord from Netflix discs, but am now faced with incomplete queues spread around Amazon, Hulu and everyone else. In my search came across this service and have been pleasantly surprised. They also just launched their iPhone app, I am expecting big things.
10000000 – Incredibly addicting game. Has a good backstory to along with it as well.